BUILD YOUR VILLAGE
---
We believe in building global teams that drive localized impact in companies, while improving the output of the company, the lives of our talent and the markets that we hire from.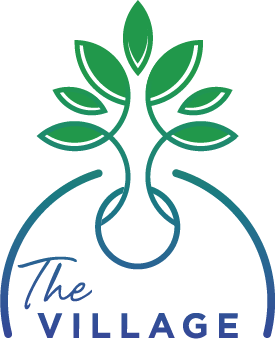 The Village
Offers 1-Year Contracts
Pays 20% Over Market
Manages Integration
Gives Hands-on Training
Focuses on Social Impact
Outsourcers
Lifetime Contracts
Under Market Pay
External Teams
No Internal Training
Minimal Local Impact
SOCIALLY RESPONSIBLE
OUTSOURCING
The existing outsourcing model is broken. Hire great talent, get exceptional results, and support local economies by working with The Village.
COST SAVINGS
---
Over US teams despite paying above-market salaries for our talent.
AGENTS HIRED
---
We're experienced in building remote teams across a wide-range of industries.
RETENTION RATE
---
Our global talent join teams and stay for the long-term.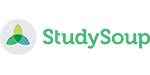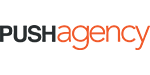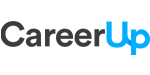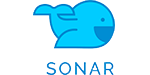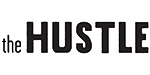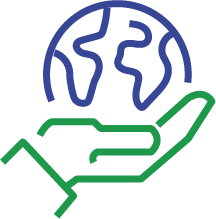 BUILD
We hire exceptional talent
to exactly fit your needs.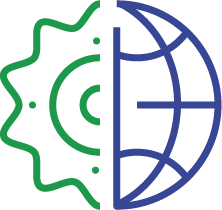 IMPLEMENT
Our management team drives
results and works on integration.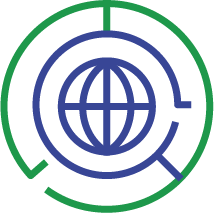 ENHANCE
Beyond 12 months, our team will
manage compliance and payroll.
---
THE BEST TALENT AVAILABLE
Remote work provides freedom and stability in developing countries.
Rachelle M.
Customer Support Manager
---
10 years as Support Agent and Leader
Skilled QA and Customer Manager
Commuted 4 Hours Daily Before Joining
Arcee C.
Head of Business Intelligence
---
Data Management Wizard
CRM and Analytics Expert
Owned BI for Two Remote Companies
FOR COMPANIES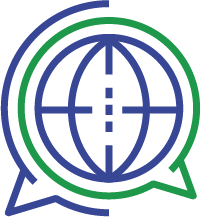 START BUILDING
YOUR TEAM
Ready, set, go.


Improve your bottom line and build a company with a global perspective.
Start building your village today. 

FOR TALENT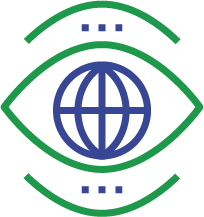 START BUILDING
YOUR LIFE
It's time for a change..
Live a happier, more-balanced, family focused life. Transition to a home-based job with The Village.
BUILD YOUR DISTRIBUTED TEAM TODAY!